ELECTRONIC MODELLING ACCESSORIES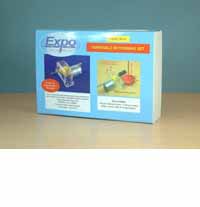 EZE-Wire and Turntable Motoring
To view the current range please click the image to the right.
Plastic ABS Potting Boxes - Ideal for housing electrical circuits and mounting switches.
Multipurpose boxes with lids, moulded in ABS to give maximum strength, yet can easily be drilled to suit individual requirements and to produce a professional looking end product.
ABS boxes are available in four sizes.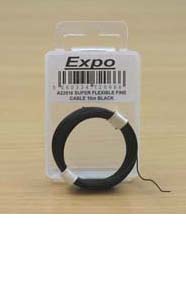 Please click on the link to view the range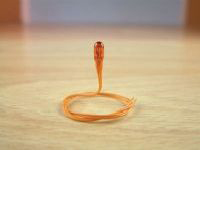 Please click on the link to view the range

PLEASE BUY FROM YOUR LOCAL STOCKIST WHENEVER POSSIBLE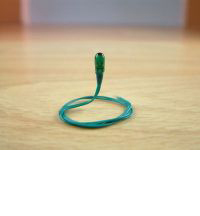 Please click on the link to view the range

PLEASE BUY FROM YOUR LOCAL STOCKIST WHENEVER POSSIBLE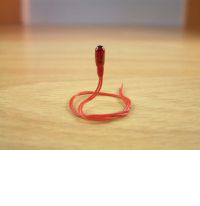 Please click on the link to view the range

PLEASE BUY FROM YOUR LOCAL STOCKIST WHENEVER POSSIBLE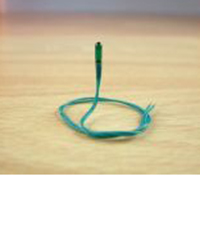 Please click on the link to view the range

PLEASE BUY FROM YOUR LOCAL STOCKIST WHENEVER POSSIBLE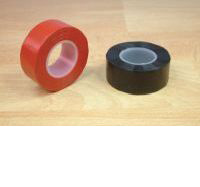 Please click on the link to view the range

PLEASE BUY FROM YOUR LOCAL STOCKIST WHENEVER POSSIBLE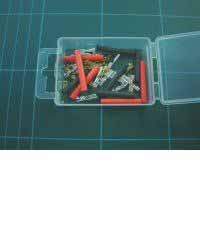 Please click on the link to view the range

PLEASE BUY FROM YOUR LOCAL STOCKIST WHENEVER POSSIBLE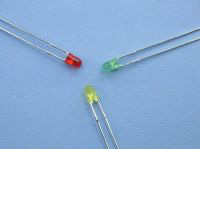 Please click on the link to view the range

PLEASE BUY FROM YOUR LOCAL STOCKIST WHENEVER POSSIBLE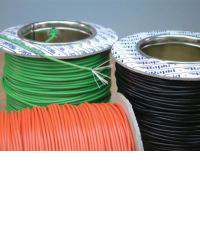 Please click on the link to view the range

PLEASE BUY FROM YOUR LOCAL STOCKIST WHENEVER POSSIBLE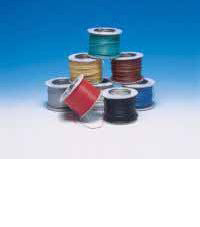 Please click on the link to view the range

PLEASE BUY FROM YOUR LOCAL STOCKIST WHENEVER POSSIBLE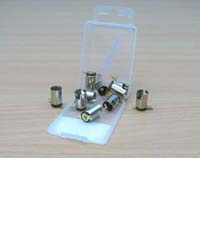 Please click on the link to view the range

PLEASE BUY FROM YOUR LOCAL STOCKIST WHENEVER POSSIBLE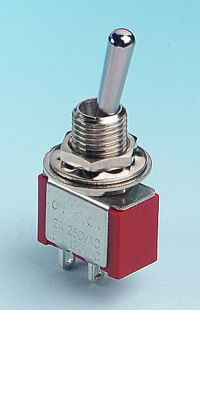 Please click on the link to view the range

PLEASE BUY FROM YOUR LOCAL STOCKIST WHENEVER POSSIBLE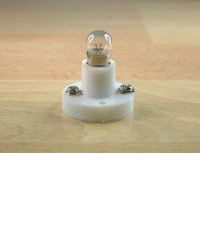 Please click on the link to view the range

PLEASE BUY FROM YOUR LOCAL STOCKIST WHENEVER POSSIBLE
Please click on the link to view the range

PLEASE BUY FROM YOUR LOCAL STOCKIST WHENEVER POSSIBLE