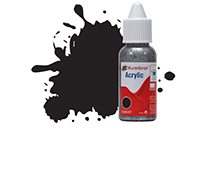 BRAND NEW! - Humbrol 14ml Acrylic Dropper Bottle. To replace the 45050 Humbrol Acrylic Range!

If you are adding large numbers of paints we recommend using the 'Quick Order Form'.

Sorry - we cannot export this item
Please click on the link to view the range

Sorry - we cannot export items from this range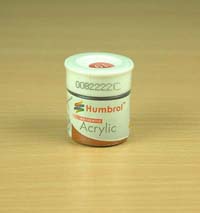 Humbrol No 1 size (14ml) Acrylic Tinlets.

If you are adding large numbers of paints we recommend using the 'Quick Order Form'.

To add a paint please use code 45050 followed by paint number. E.g. 33 Matt Black would be 4505033

Sorry - we cannot export this item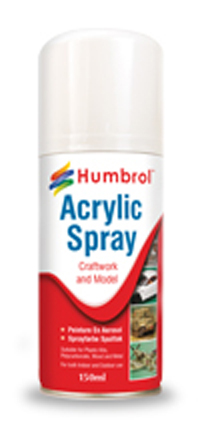 Humbrol Acrylic Sprays 150ml

If you are adding large numbers of sprays we recommend using the 'Quick Order Form'.

To add a paint please use code 45085 followed by paint number. E.g. 34 White Matt would be 4508534

Sorry - we cannot export this item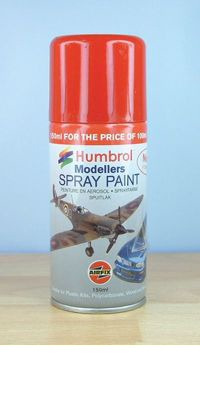 Humbrol Acrylic Sprays 150ml - Polished Metal

If you are adding large numbers of sprays we recommend using the 'Quick Order Form'.

To add a paint please use code 45086 followed by paint number. E.g. 27002 Metacote Polished Alumunium would be 4508627002

Sorry - we cannot export this item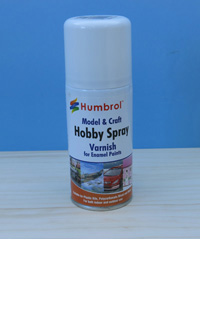 Humbrol Enamel Varnish Sprays 150ml

If you are adding large numbers of sprays we recommend using the 'Quick Order Form'.

To add a paint please use code 45087 followed by paint number. E.g. 35 Varnish Gloss would be 4508735

Sorry - we cannot export this item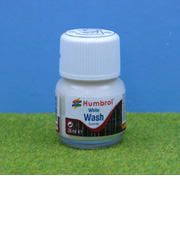 Please click on the link to view the range

PLEASE BUY FROM YOUR LOCAL STOCKIST WHENEVER POSSIBLE

Sorry - we cannot export items from this range

Humbrol Enamel Washes - enhance your models with the new Humbrol Enamel Washes range for 2013. Designed for a wide range of uses they are easy to use and very durable.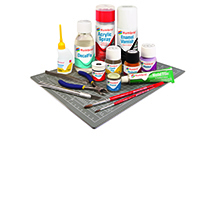 HUMBROL WEATHERING POWDERS

Humbrol Weathering Powders are a versatile means of adding realistic weathering effects to your models, figures and dioramas. They can be mixed to create different shades, enabling a full range of finishes from dust to mud, soot, rust and many more.